The Ultimate Guide to SEO in Kuwait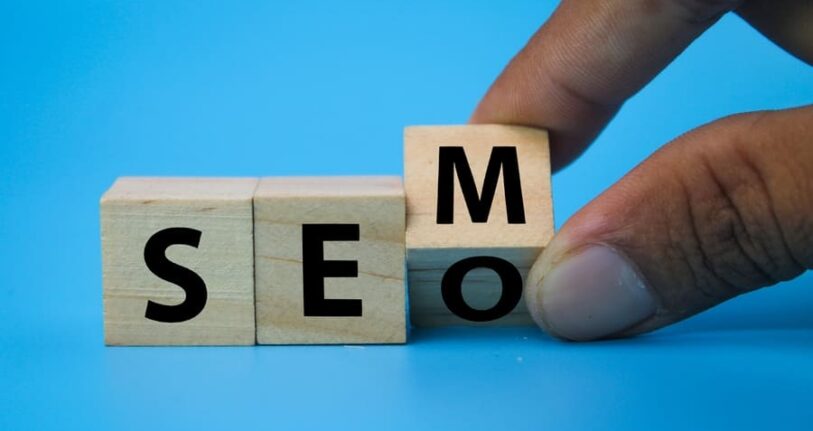 Introduction: What is SEO and How Does it Work in Kuwait?
SEO is an essential tool for any business in Kuwait. With  SEO Kuwait, businesses can target their audience in the region, making it easier to reach potential customers and increase conversions. By using search engine optimization techniques to optimize content and website structure, businesses can stay ahead of the competition and maximize their visibility online. Local SEO Kuwait provides the opportunity to reach a specific audience and drive more traffic to your website, resulting in higher ROI.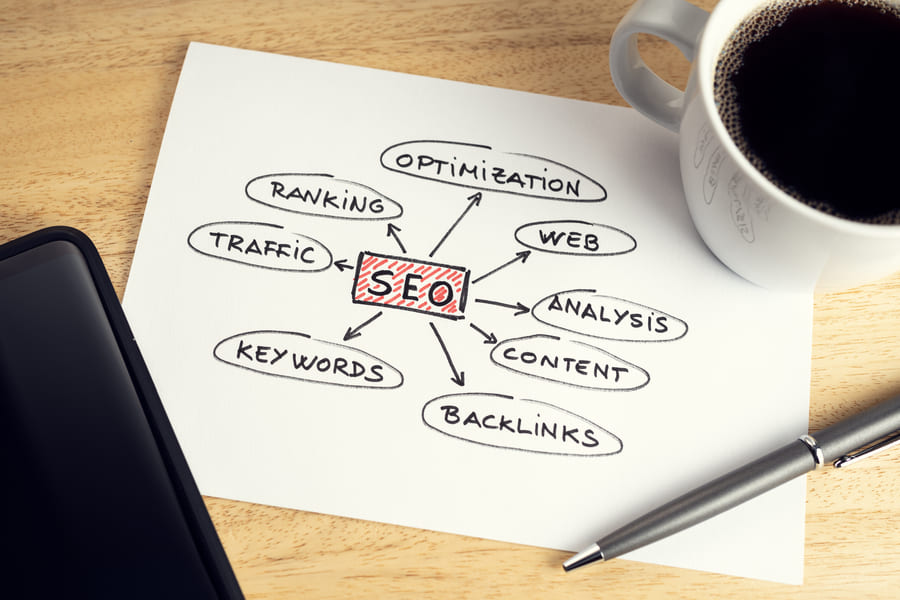 Search engine optimization (SEO) is the process of optimizing a website to improve its visibility in search engines. It involves making sure that the website is properly structured, optimized for keywords, and contains relevant content that is targeted towards the Kuwaiti audience. SEO helps businesses in Kuwait reach their target audience through organic search results.
When done correctly, SEO can help businesses in Kuwait increase their visibility on the web and attract more customers. It can also help them rank higher in local searches, allowing them to tap into a larger customer base within their region. By understanding the basics of SEO and how it works in Kuwait, businesses can ensure that they are taking full advantage of this powerful marketing tool.
How to Conduct a Comprehensive Keyword Research for Your Website
Keyword research is an essential part of SEO Kuwait and content marketing. It involves analyzing search engine data to identify the most relevant keywords for your website. Conducting a comprehensive keyword research helps you to understand what your target audience is looking for, and how to optimize your content accordingly.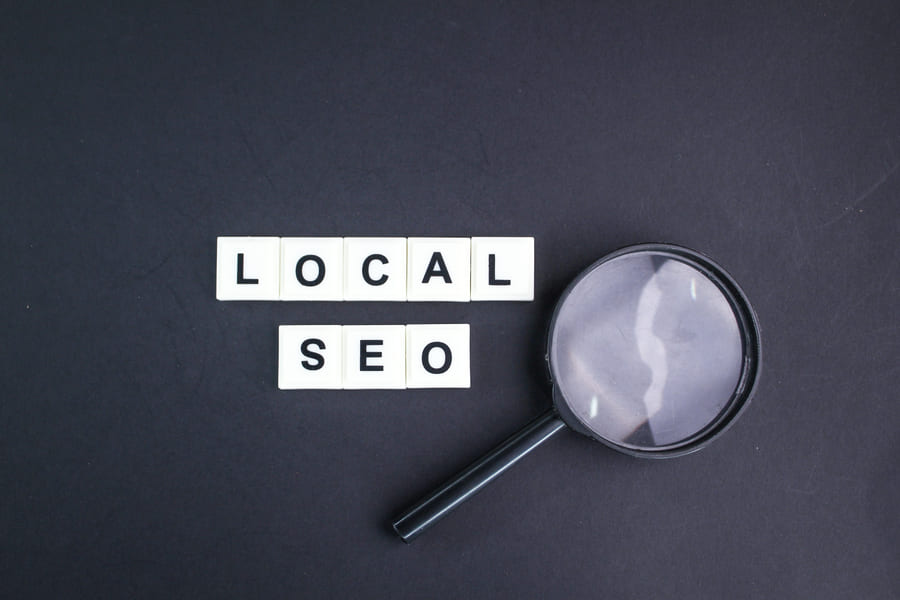 By targeting the right keywords, you can drive more organic traffic to your website and increase its visibility in search engine results pages (SERPs). You should also focus on long-tail keywords as they are more specific and easier to rank for. Additionally, they help you reach a more targeted audience who are looking for exactly what you have to offer.
The Basics of On-Page Optimization and How to Implement It in Kuwait
On-page optimization is an essential part of any website's SEO strategy, and it's especially important for businesses in Kuwait. It involves optimizing the content on your website to make it more visible to search engines and users. This includes adding relevant keywords, meta tags, title tags, and other elements that can help your website rank higher in search engine results. Implementing on-page optimization correctly can help you improve your visibility and organic traffic in Kuwait. In this article, we will look at the basics of on-page optimization and how to implement it effectively in Kuwait.
What are the Best Strategies for Off-Page Optimization in Kuwait?
Off-page optimization is an essential component of any successful SEO strategy. It involves activities that are done outside the boundaries of the website, such as link building and directory submission. In Kuwait, off-page optimization requires a unique set of strategies in order to be successful.
Link building is one of the most important aspects of off-page optimization in Kuwait. It involves creating backlinks from other websites to your own website in order to help boost its ranking on search engine result pages (SERPs). Directory submission sites are also important for off-page optimization in Kuwait as they can help you get more visibility and traffic from local audiences.
In this article, we will discuss the best strategies for off-page optimization in Kuwait, including link building and directory submission sites.
How to Monitor & Track Your Progress Using SEO Tools & Software
Tracking and monitoring your progress with SEO is essential for any website. Knowing how your SEO efforts are paying off can help you make better decisions and improve your website's performance. To do this, you need to use the right tools and software.
Search engine ranking tools are great for tracking changes in rankings over time, while web analytics tools can provide insights into how visitors interact with your website. With these tools, you can easily monitor your progress and make sure that your SEO efforts are having the desired effect on search engine rankings.
Conclusion: Start Optimizing Your Website
Optimizing your website is essential for the success of your business. It can help you improve user experience, increase traffic, and boost conversions. By taking the time to analyze your website's performance and making improvements, you can ensure that it is optimized for success.
From improving page speed to optimizing images and content, there are a number of ways to optimize your website. Taking advantage of these strategies will help you create a more engaging user experience while also driving more traffic and conversions. Start optimizing your website today for long-term success in the digital world!